Feelings and Commitments
There is a slightly tilted slope in Yufu.Where you gradually climb up and are met with a breeze. The gentle breeze of Yufu.A breeze that is both familiar and relaxing that welcomes you back with open arms.As that breeze engulfs you, you pass under the curtains of the Yuhu-no-Kazaya villa.
Leaving behind the hustle and bustle of daily life, you expose yourself to the flow of time as you savor the seasonal vegetables, free-range chicken, and the chilled local craft beer keeping you tipsy. Find yourself lost in the open-air bath you've looked forward to and completely immerse yourself in it.
Relax your tired body and soul.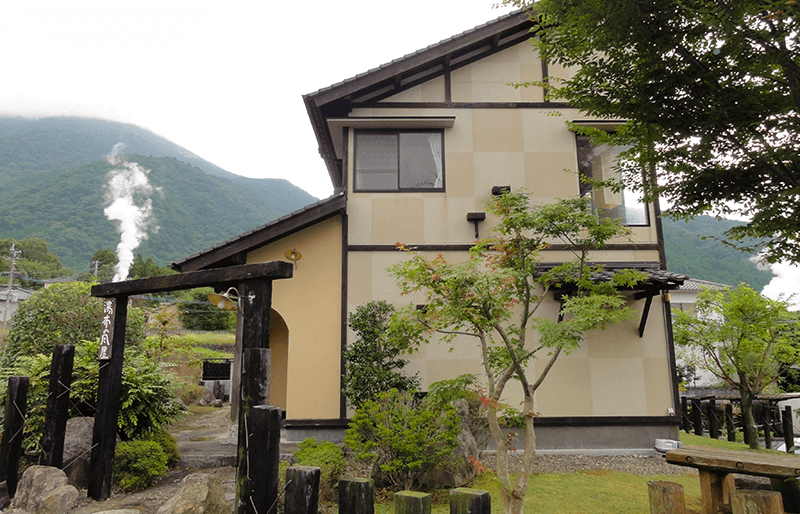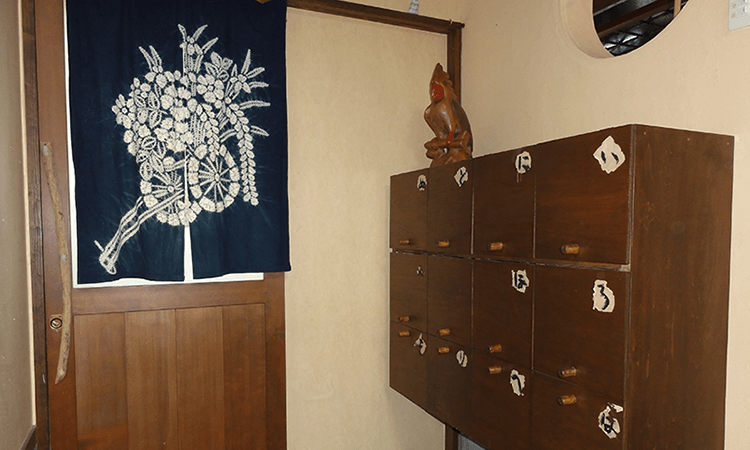 We all search for that special place to satiate our need for healing. You can find it here in the Yuhu-no-Kazaya, a villa with a charming and special atmosphere, where you will find harmony between human and nature.
Mount Yufu continues to silently watches over the changing times.From its summit comes powerful winds that welcomes you, as it gently propels you forward toward tomorrow.As you give thanks to that wind, you will also promise to come back here to the Yuhu-no-Kazaya.
The Yuhu-no-Kazaya is a villa where guests can rent out the whole entire 2-story building.
Situated in the high grounds overlooking the entire Yufuin, it is surrounded by luxury Japanese-style inns in a quaint, tranquil area.
The villa is convenient as a hub for sightseeing offering great access, due to its closeness to the Yu-no-Tsubo-Kaido roads and the Kinrinko pond.